Mission Statement and Values                                            
Our Mission Statement
To provide the best medical practice, share expertise and refer on to the appropriate service where necessary.
Be innovative, adaptable and respond to the changing face of general practice
Strive to improve the health of our population and encourage self-care.
Balance the needs of individual patients with those of the wider practice population.
To provide our patients with high quality,accessible care in a responsive,courteous manner.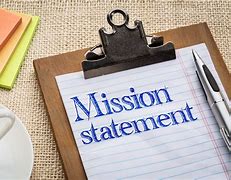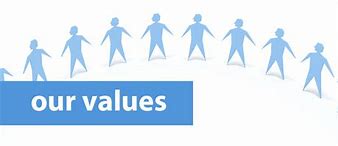 Our Values
To be caring.
To be responsible.
To have integrity.
To strive for excellence.
To be trustworthy.