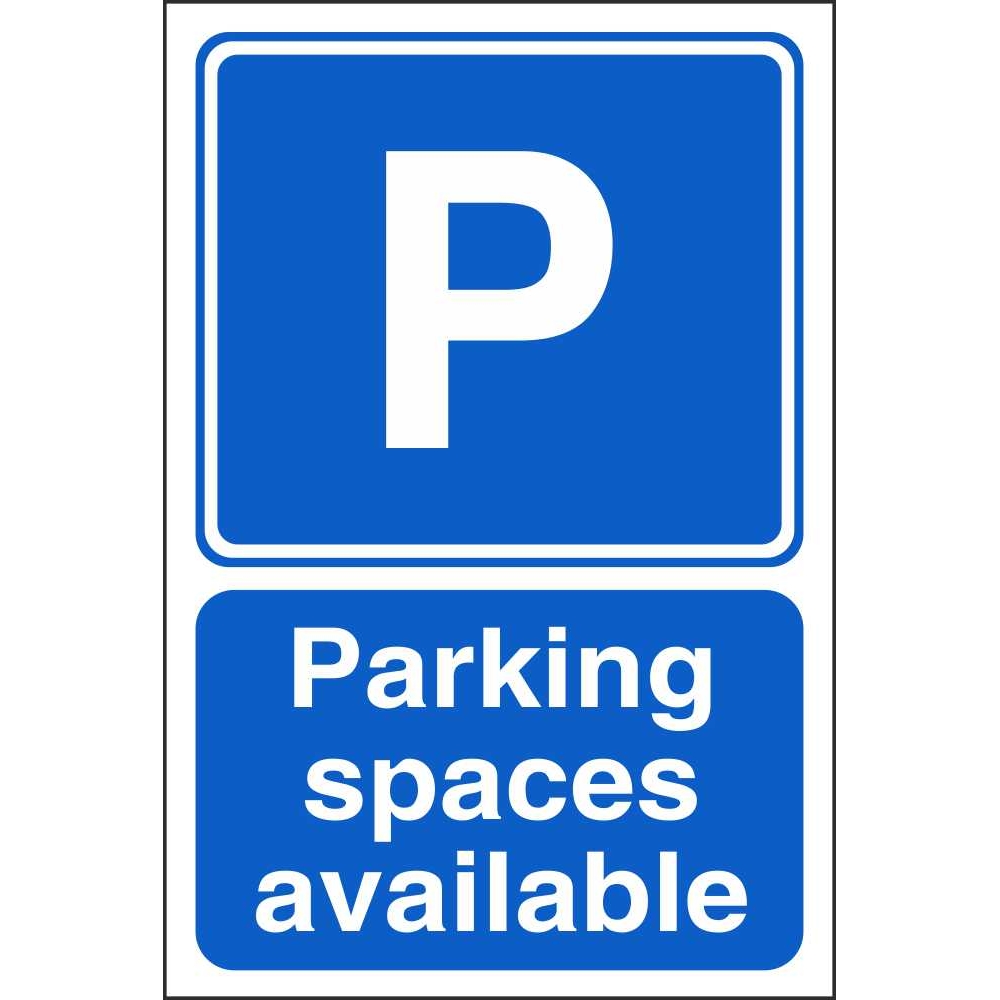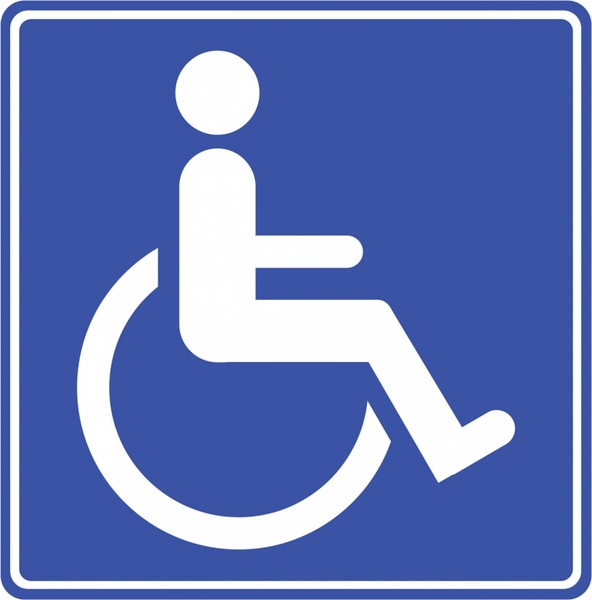 Access
Throughout the ongoing COVID-19 pandemic, Thursby Surgery are operating a one-way system throughout both of our Thursby and Danehouse Branch sites. This is to aid both our patients and clinical staff alike, to reduce the risk of COVID-19 and maintain social distancing.
Entrance to the sites is still through the normal reception entrance, where hand sanitiser is readily available.
After your appointment, you will exit the building through the large double doors at the end of the main corridor.
Once out of the door, a tarmac pathway leads you back towards the car park.
At the Daneshouse Branch building, entry to the building is still via the main reception.
After your consultation, the nurse/doctor will show you out of the building via a pathway to the car park
Be assured that at Thursby Surgery, we are taking all correct and relevant measures to ensure patient safety.
Parking
Parking is available on site at both of our Surgery buildings.
During peak surgery times, it can be very busy and therefore carpark spaces can be sparse. There is street parking available just outside the surgery if needed, please ensure that you do not block any entrance or disabled access for our resident neighbors.
Disabled Access
Our surgery has suitable access for disabled patients.
All the patient areas including the waiting room, the consulting rooms and the toilets, have wheelchair access.
A hearing loop is available on request at reception.
If you require one, there is a wheelchair available on request at reception.
There are two designated disabled parking spaces at both our Thursby Surgery and Daneshouse Branch building's