Where are we located?
 
 - Thursby Surgery practice is located across two sites in Burnley. Originally known as Thursby Road Surgey, located close to the Victoria Hospital on Thursby Road in Burnley. The surgery moved to is current home on Browhead road in 1993, officially openning it's door on 4th September 1993.
 
---
Thursby Surgery Main Site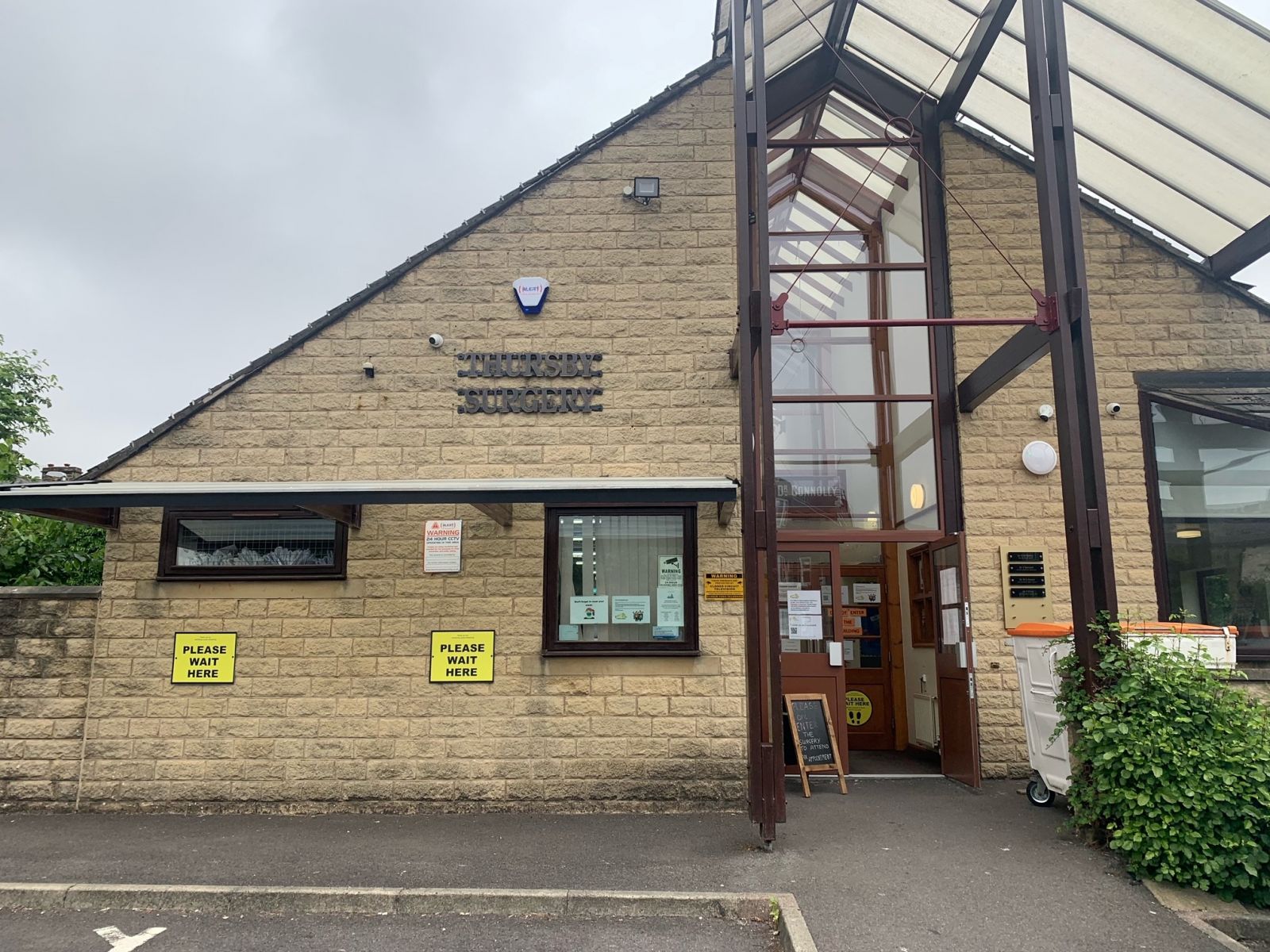 -  Opened on 4th September 1993, the Thursby Surgery has operated from it's main site,having moved from it's original home on Thursby Road in Burnley.
 
---
Daneshouse Branch Surgery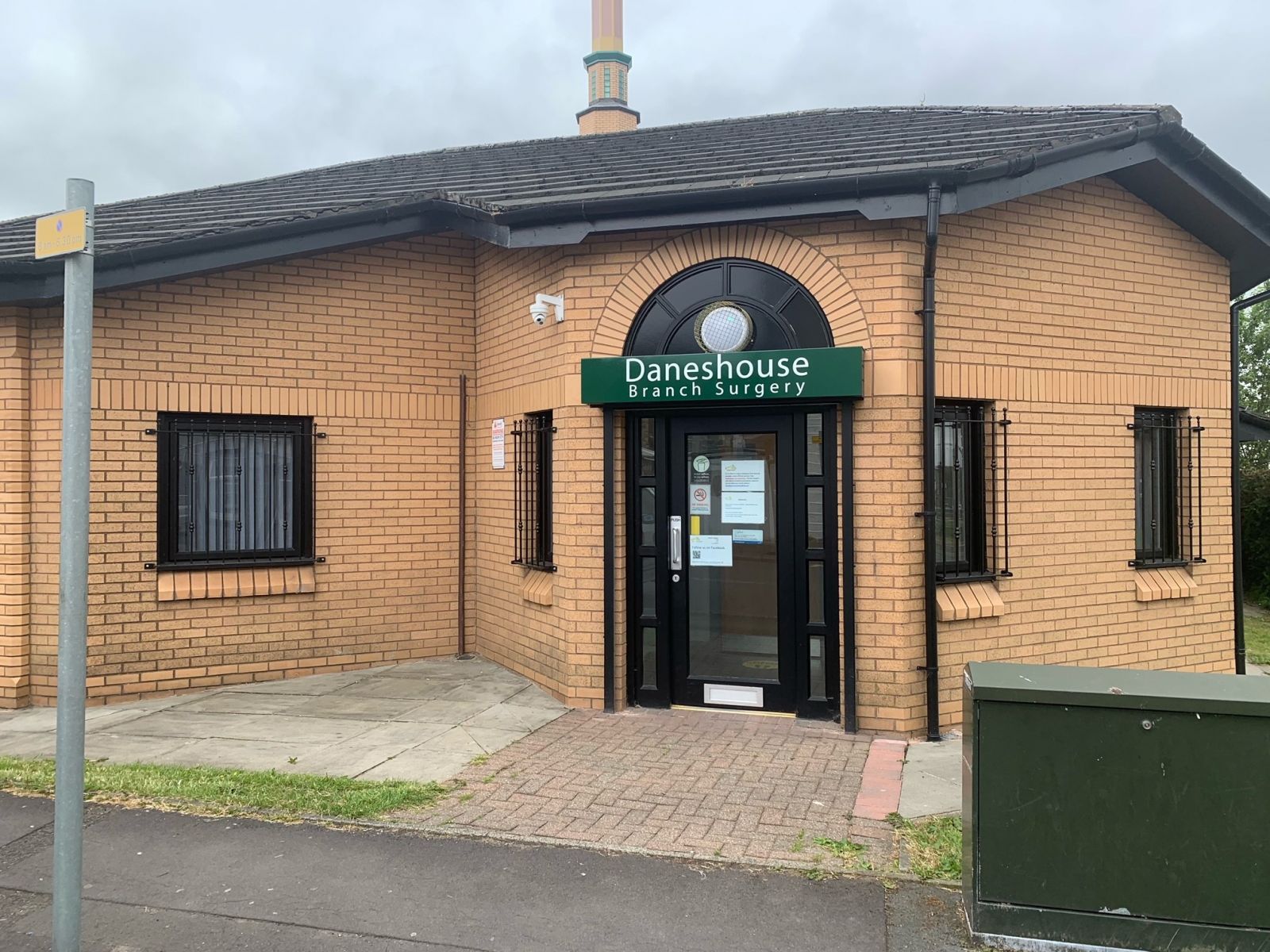 -  Due to the need for expansion and co-insiding with the outbreak of and subsiquent social distancing needs for COVID-19, in August 2020 we opened our Daneshouse Branch Surgery.
Located at the old site of Daneshouse Medical Centre on Old Hall Street in Burnley, our new site allows GPs and Nurses to work from both sites - to ensure a quicker and more effective service to our patients.
A modern and spacious building, the Daneshouse Branch Surgery is often jokingly referred to as "The quiet building".
 
---
Who works where?
 - All of our staff, both clinical and clerical, operate from both the Thursby Surgery and Daneshouse Branch. Depending when your appointment is and who you are scheduled to see, will depend on which site your appointment will take place.
At the point of booking, the reception staff will confirm with you where your appointment will take place.
 
---
Where Are The Two Surgery Branches Located?
Thursby Surgery Address;

Thursby Surgery
2 Browhead Road
Burnley
Lancashire
BB10 3BF


Dansehouse Branch Surgery Address;

Daneshouse Branch Surgery
Old Hall Street
Burnley
Lancashire
BB10 1LZ
 
---