Your Mental Health Is Important To Us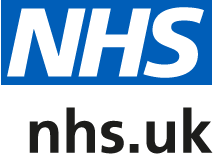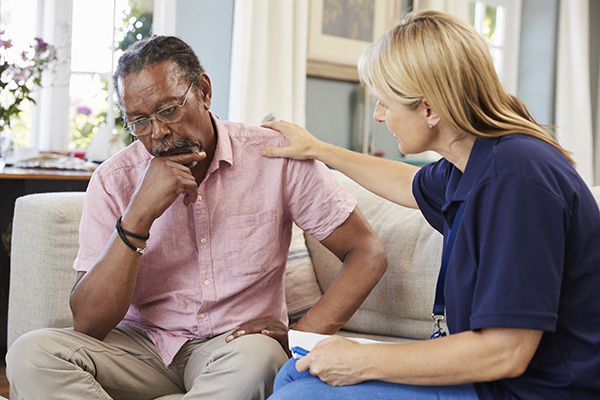 We are here to help
in 4 people will experiennce some form of mental health problem throughout the year.
Many of us will go through tough or trying times, particularly since the outbreak of COVID-19 and the subsiquent lockdowns throughout 2020/2021.
At Thursby Surgery, you have access to a wide range of help and advice to aid you with your mental wellbeing.

Our reception staff are on hand to assist and guide you towards the help that you need, whether it be help & advice or booking an appointment with one of our GP's or TAPP

 
Who can I see?
 
- Through the surgery, patients can book in to speak with their TAPP (Trainee Associate Psychological Practitioner) or with their GP.
 
Who is my TAPP and what do they provide?
TAPP stands for Trainee Associate Psychological Practitioner.
Their role is to normalise mental health, reduce stigma, reduce distress and increase people resiliency and ability to cope with difficulties.
This service is available to patients of all ages.

Your TAPP can;
- offer up to Five 1 to 1 sessions, each lasting approximately 45 minutes in length.
- Run a group that focuses upon he 5 ways to wellbeing
- Run wellbeing promotion sessions in the community
- Support local community groups to normalise mental health & promote possitve wellbeing, and increase resiliency among community members.